It's Just What Your Business Needs
Pure Business Internet
New Lower Price
$54.99/mo
Speed may not be available in your area. Requires 2-year term, AutoPay, and Ebill enrollment. Additional taxes, fees, and
surcharges apply. Rate excludes CTL Fees not to exceed $1.00/mo.∗
A business consultant is here to help. Call Now:

888-611-0762
Pure Business Internet – No Bundle Required
Up to
40
Mbps
Speed may not be available in your area
New Lower Price
$54.99/mo
Speed may not be available in your area. Requires 2-year term, AutoPay, and Ebill enrollment. Additional taxes, fees, and surcharges apply. Rate excludes CTL Fees not to exceed $1.00/mo.∗
Offer Details
2 Year Price Lock
Up to 40 Mbps Download Speed
2 Microsoft 365 Business Basics licenses
Up to a TB of data storage with OneDrive
24/7 Technical Support
Up to
100
Mbps
Speed may not be available in your area
New Lower Price
$104.99/mo
Speed may not be available in your area. Requires 2-year term, AutoPay, and Ebill enrollment. Additional taxes, fees, and surcharges apply. Rate excludes CTL Fees not to exceed $1.00/mo.∗
Offer Details
2 Year Price Lock
Up to 100 Mbps Download Speed
2 Microsoft 365 Business Basics licenses
Up to a TB of data storage with OneDrive
24/7 Technical Support
Get pricing when you check
availability at your location.
May Not Be Available in Your Area
Offer Details
2 Year Price Lock
Up to 940 Mbps download speed.

Maximum download/upload speed of up to 940 Mbps via a wired connection.

Unlimited Nationwide Calling with popular features including Voicemail
2 Microsoft 365 Business Basics licenses
Up to a TB of data storage with OneDrive
Pure Business Internet
Includes Added Features for Added Value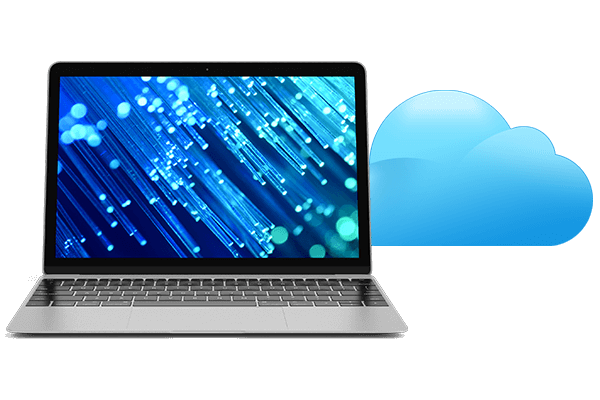 Included Features:
Get affordable Internet with no bundle requirements, and prices that stay low at the end of your term agreement.
Update files while you're on the go with 2 licenses of Microsoft® Office 365 Business Essentials.
Up to a TB of data storage with OneDrive.
Promote your business with website business tools, custom domains, reporting and hosting.